Japanese manufacturers plan to increase the price of ceramic capacitors by 20 to 30 percent, or leading to a rise in smartphone prices
---
A capacitor is a core component of an electronic device.
With the popularization and upgrading of smart phones, 5G technology and electronic cars, the supply and demand of ceramic capacitors in the global market are increasingly strained and manufacturers are increasingly burdened.
In late June, Japan's murata manufacturing office said it planned to increase the price of all series of ceramic capacitors by 2-3 percent.
Their customers include apple, huawei and zte.
Japanese media voiced concerns on July 10 that this could lead to higher global smartphone prices.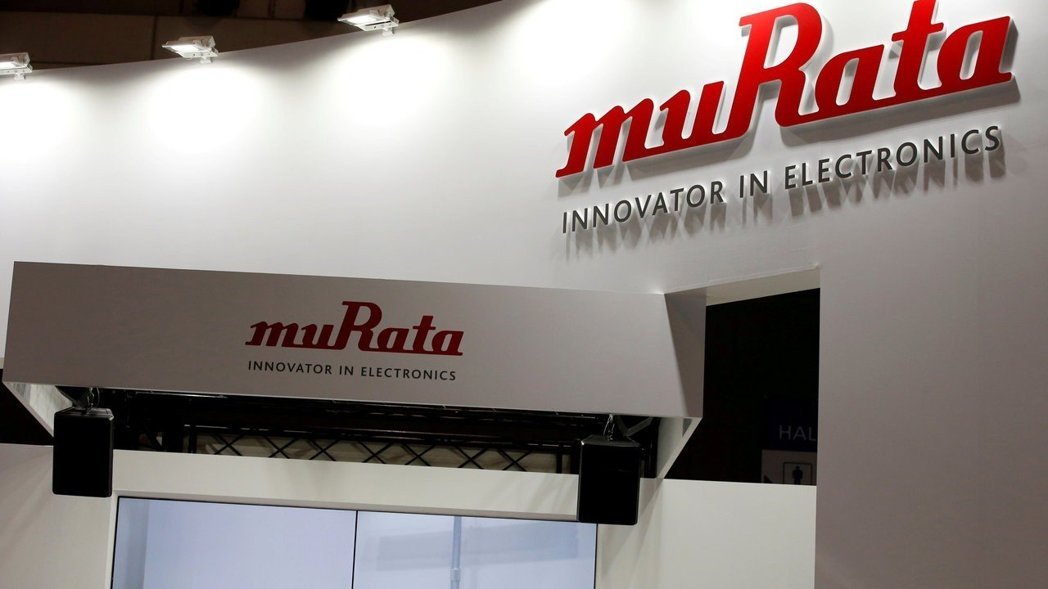 Established in 1944, murata is a large electronic component manufacturer.
So this is a rare increase.
In late June, murata held talks with consumer companies such as home appliances and automobiles, hoping to complete price increases this year.
The specific increase will vary according to the product and sales volume.
They plan to increase the price of their main product, MLCC, by 2-3 percent.
Here's a simple science.
Ceramic capacitor is the general name of the capacitor with ceramic material as the medium. Compared with other capacitors, it has the advantages of high operating temperature, large specific capacity, good moisture resistance, small medium loss, and large range of capacitance temperature coefficient.
It is widely used in electronic circuits and is used in considerable quantities.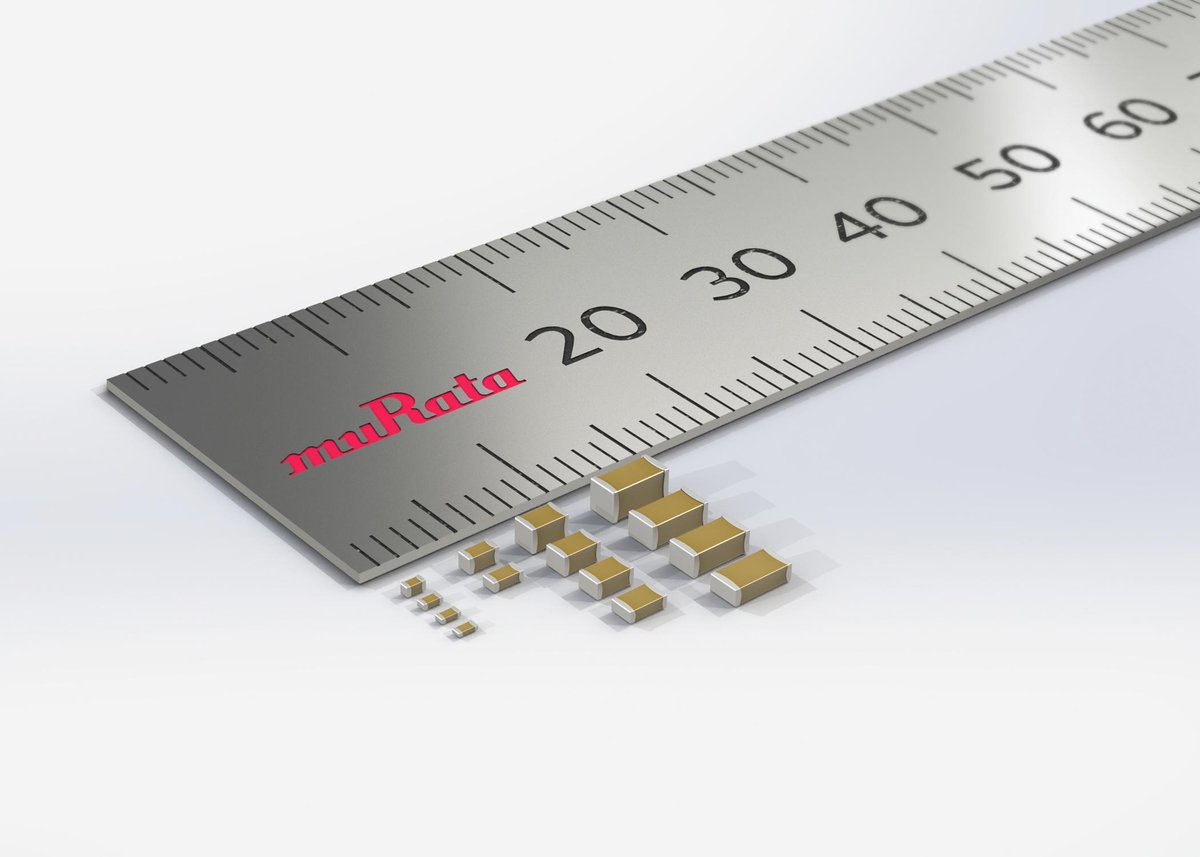 We can expect the MLCC boom to remain high for the next two years.
You can access http://www.hkchipsource.com/serach/GRM.html
And send the RFQ to us [email protected]